Saturday Night Live Music - July 20, 2019 at 6:00PM to 7:30PM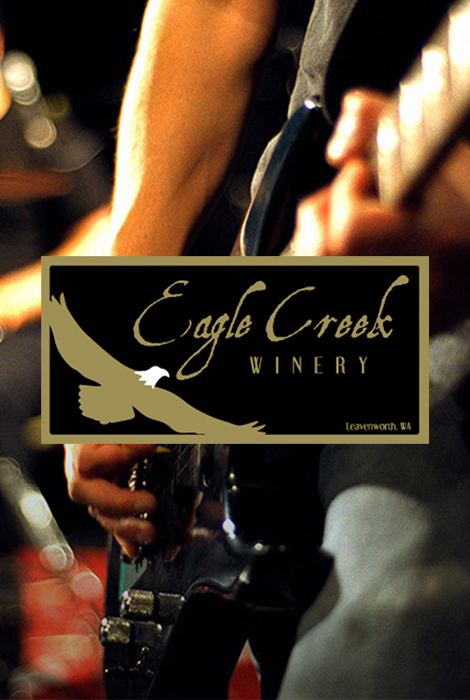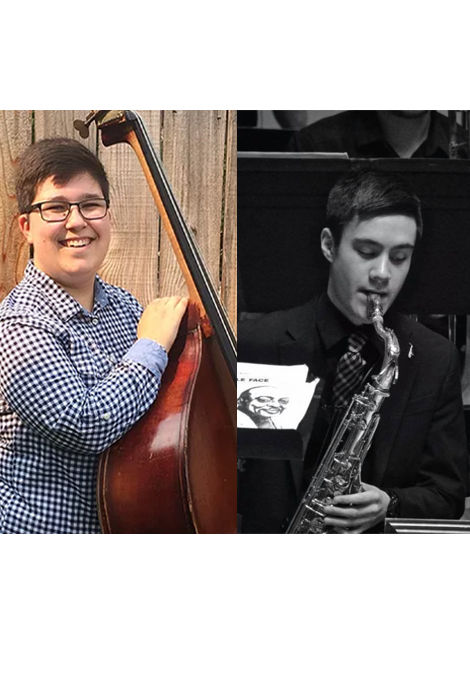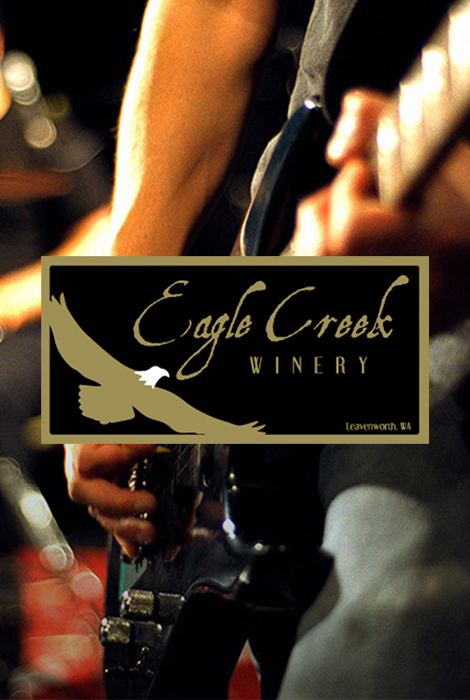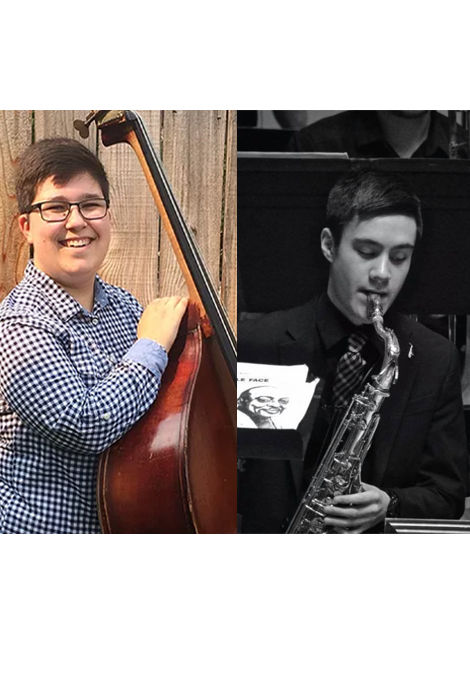 Saturday Night Live Music - July 20, 2019 at 6:00PM to 7:30PM
Saturday July 20, 2019 at 6:00PM to 7:30PM
Join us for wine and Domi Edson, and Ryan McNight Duo. With just bass and saxophone this duo provides nice background music you don't have to raise your voice over, so come and chill out on a hot summer night!
Bassist Domi Edson and saxophonist Ryan McKnight are both studying music at Central Washington University. Ryan is going into his final year as a music performance major, and Domi recently graduated with a degree in bass performance and will be attending the University of Northern Colorado in the fall to pursue a Master's in jazz performance. They have played at CWU, various wineries and restaurants in the greater Ellensburg area, and have toured around the state in the CWU Jazz Band 1.
The $15 ticket price includes live music performance with a tasting of any six of our delicious wines.