Saturday Night Live Music - August 10, 2019 at 6:00PM to 7:30PM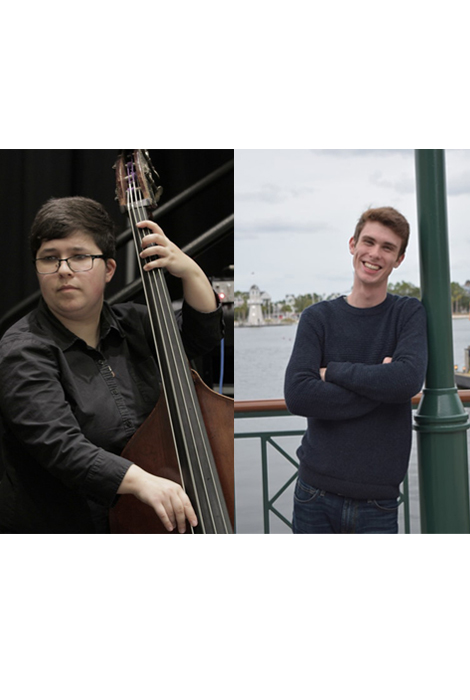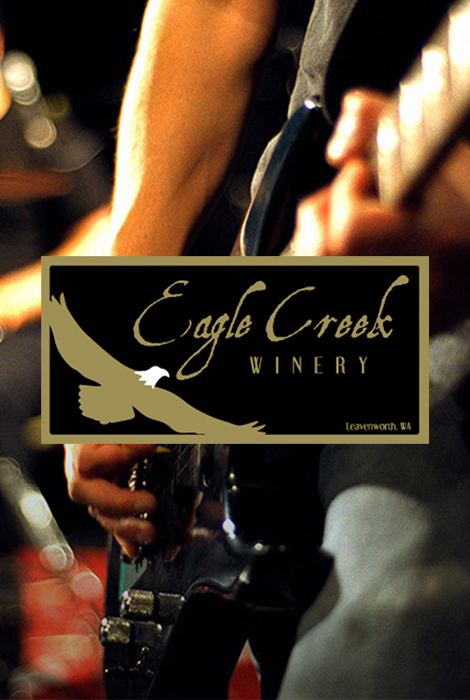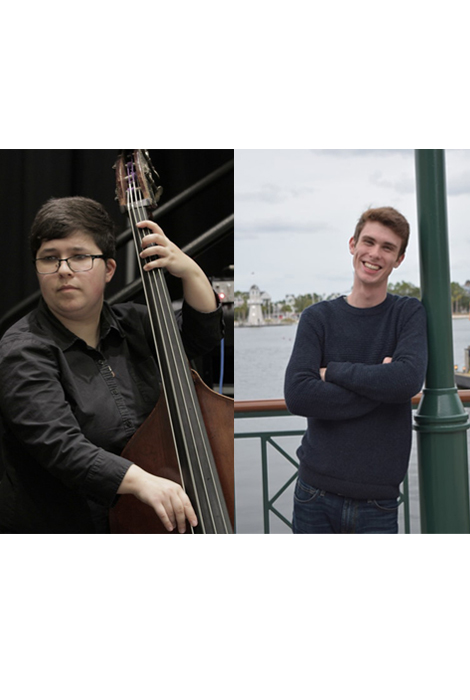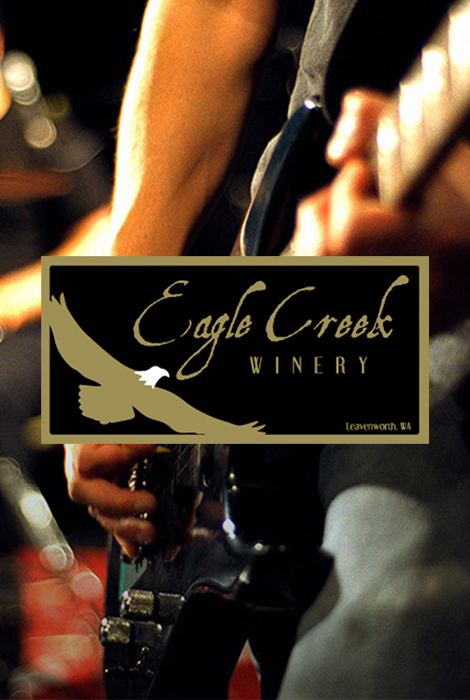 Saturday Night Live Music - August 10, 2019 at 6:00PM to 7:30PM
Saturday August 10, 2019 at 6:00PM to 7:30PM
Join us for wine, and the Domi Edson, and Jake Houser Duo. This bass and pianist/vocalist provide nice jazz background music you don't have to raise your voice over, so come and chill out on a hot summer night!
Bassist Domi Edson and pianist/vocalist Jake Houser are both studying music at Central Washington University. Jake is going into his final year as a music composition major, and Domi recently graduated with a degree in bass performance and will be attending the University of Northern Colorado in the fall to pursue a Master's in jazz performance. They have been playing together since 2018 and have since performed around the greater Ellensburg area, including at many local restaurants and wineries and onstage at CWU.
The $15 ticket price includes live music performance with a tasting of any six of our delicious wines.